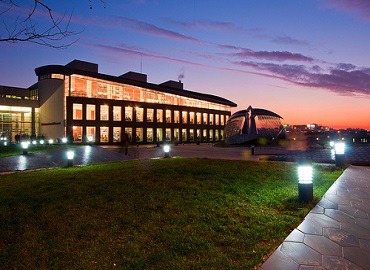 @ITU
After graduated ITU Electronics Engineering BSc. in 3 years, I have started to MSc. program of the same division. I have graduated from MSc. in 2013. My MSc. thesis is on cryptographic security of rfid systems and its title is A Secure RFID System Design Which Provides Location Privacy.
Phd. Candidate Electronics Engineer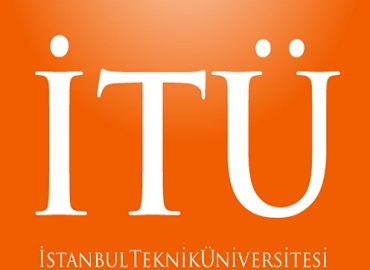 @ITU
Graduated from ITU Electronics Engineering MSc. I have started to Phd. program in the same division. I am working on Internet of Things Security. Moreover I am taking very interesting courses related to my area of research interest. In am also working at Embedded System Lab.
Development Engineer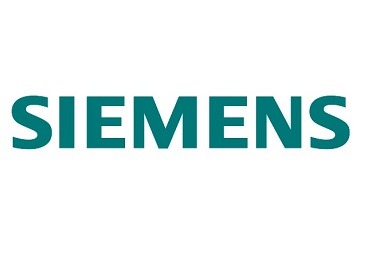 @SIEMENS
After nearly 6 years of embedded system engineering experience I have started to work at SIEMENS We are developing many kinds of worldwide industrial solutions.